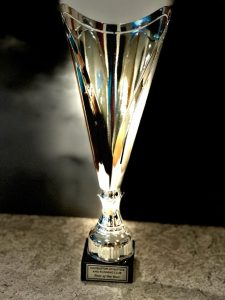 AWARD: "Peer of the Year" for ethos

CLUB PRINCIPLE: CARING AND SUPPORTING
This award recognizes the member who embodies and personifies the HARC ethos. Yes, it's about being a lovely person, but it is also recognizing who has 'gone the extra mile' for others, and their commitment and passion for their sport.
How is a winner chosen?
This award is voted for by club members based on the person they think most personifies the HARC ethos.