Welcome to Hambleton Athletics and Running Club. This website helps connect you, your running buddies, your coach, your programme participation and your training.
We're all about enjoying our sports – and for most us our love of them comes from the people we do them with. That's why our community is so important to us.
Already a member or registered in one of our programmes?
Sign-in here
to see this week's sessions!
Take a look at what's happening in our activities page, where you will find information about our public programmes and events, and – for members – details of the member sessions and activities too. If you want to find out more about membership, visit our membership page.
If you want to find out more about what we are doing in terms of our running, jumping and throwing activities for under 12s, 12 to 18 year olds, and over 18s, please email us at coaching@harc.uk – we would love to hear from you.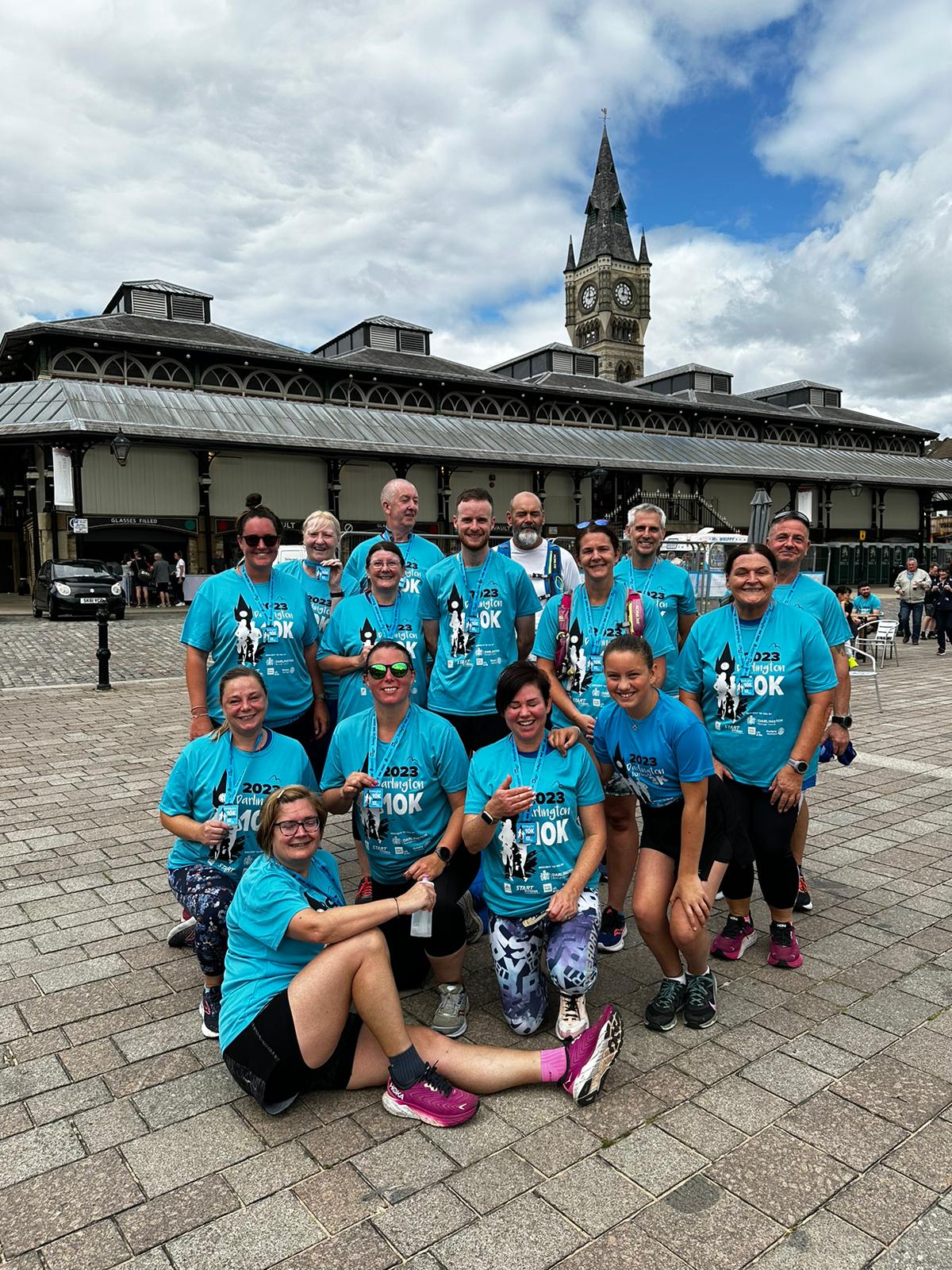 Members from Hambleton Athletics and Running Club took on the two races at Darlington on 6 August. In total HARC fielded a team of 15 seniors and 2 juniors. Notable performances were produced by the following athletes who secured new…